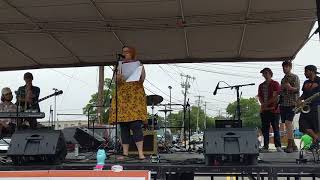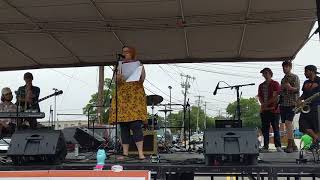 The last week has truly pushed beyond the "zone". Saturday night I found myself with rained out plans followed by two failed attempts at...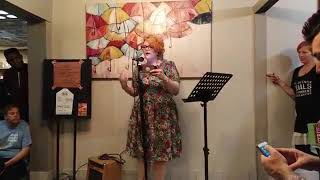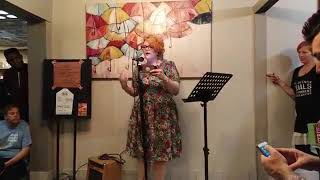 A Reading @ The Velvet Lounge
On Thursday the 4th I stepped foot into a building I had been to dozens of times, but only visited one side of. The Velvet Lounge is...